Author:
George Onuorah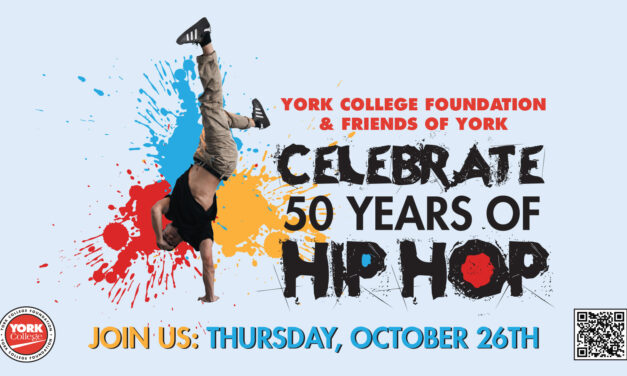 New York City is the birthplace of Hip Hop and Queens has a well-established footprint in Hip Hop...
Read More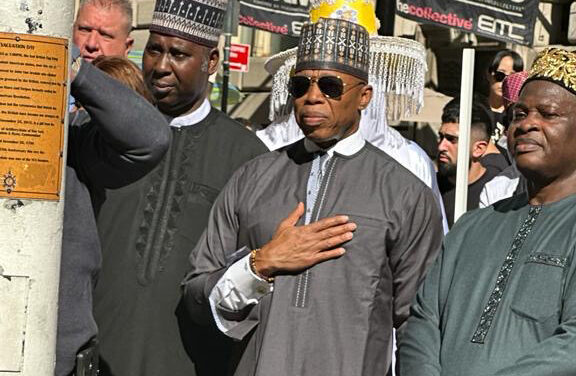 On Monday, October 2, New York City mayor Eric Adams joined to celebrate historic flag raising...
Read More
Queens-based Labor Lawyer Ethan Felder and elected Democratic District Leader kickoff rally before...
Read More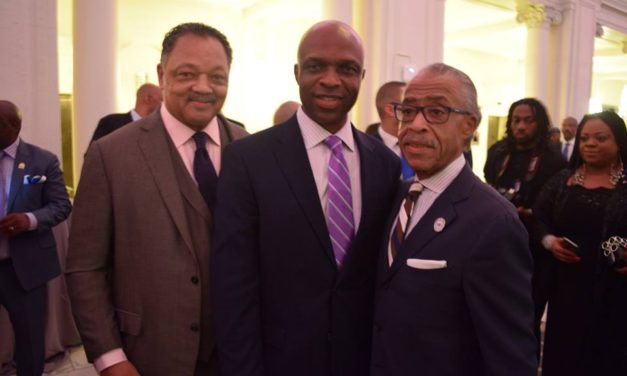 Unquestionably, we are living in a very challenging time. Challenging not just because of COVID-19...
Read More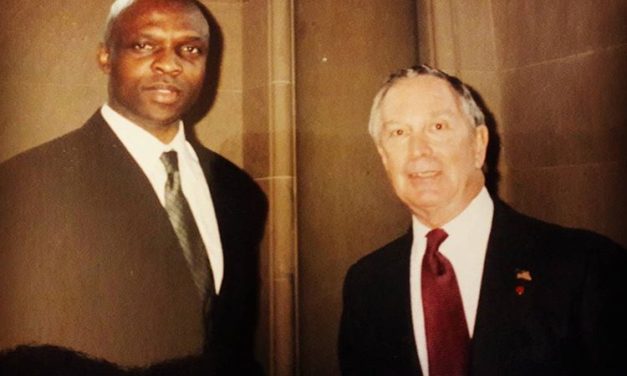 One of the penalties for refusing to participate in politics is that you end up being governed by...
Read More
What the continent of Africa truly need and deserve at this juncture in her political evolution is nothing but uncompromised unity of purpose and solidarity to propel her to become the evil of the world. Unity is a word many of us only pay lip service to and take for granted instead of a galvanizing word to bring every African nation under the umbrella of a united comity of nations with shared history and common indivisible purpose.
Read More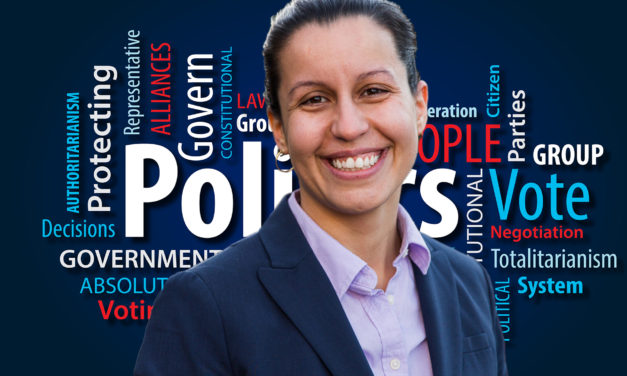 Politics in New York will never be the same again.
Read More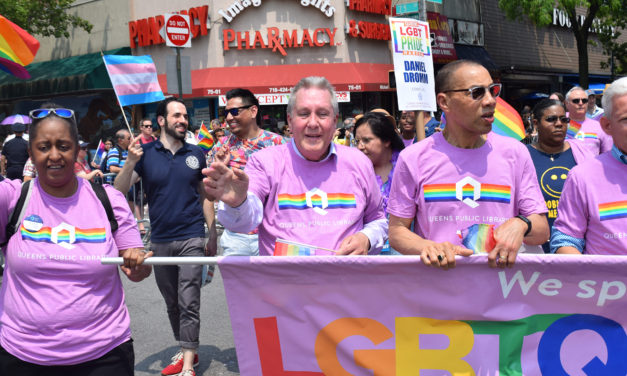 2019 LGBTQ PRIDE PARADE IN QUEENS Sunday, June 2nd saw another annual LGBTQ Pride Parade in...
Read More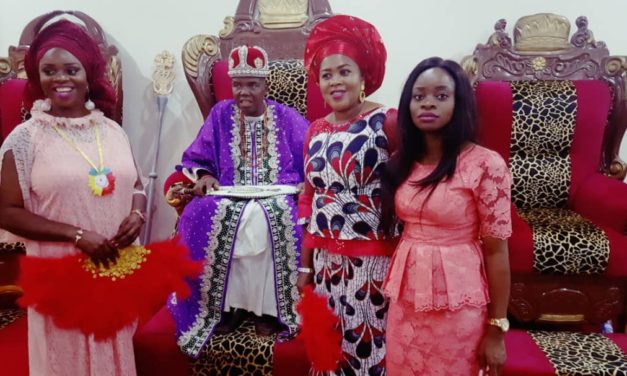 Chieftaincy at Enugwu-Agidi in Njikoka local government Anambra State Nigeria.   Mrs. Angela...
Read More
Advertise with us today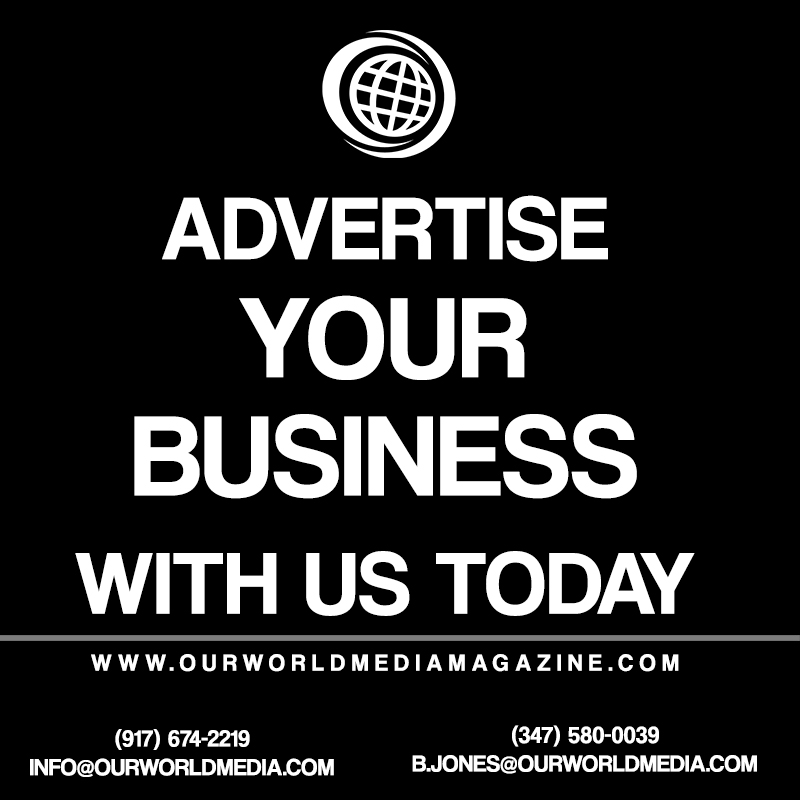 Let's Talk About It
Luxe Library
WGJS Radio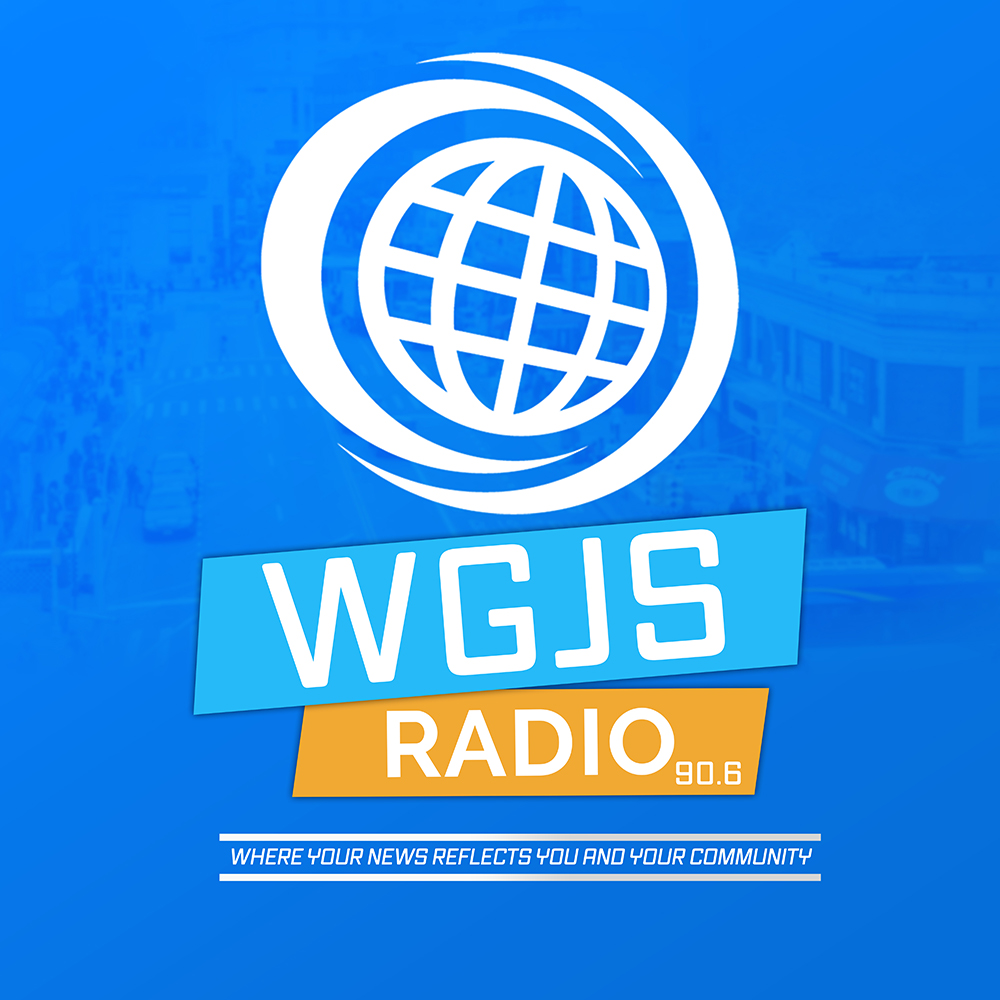 WATCH US LIVE SAT. 4PM EST
Podcast
Fatherhood Involvement
Suicide Prevention