New York City native, Mia Hall, has traveled the world as a leader in the sports and entertainment industry over the course of the past ten years. From China to London, Brooklyn to Los Angeles, Hampton to Harvard and more; Mia Hall has built a reputation for passion, drive, and excellence. With her community on her mind, Mia has broken down barriers for women in sports, media, and education and continues to innovate both domestically and internationally.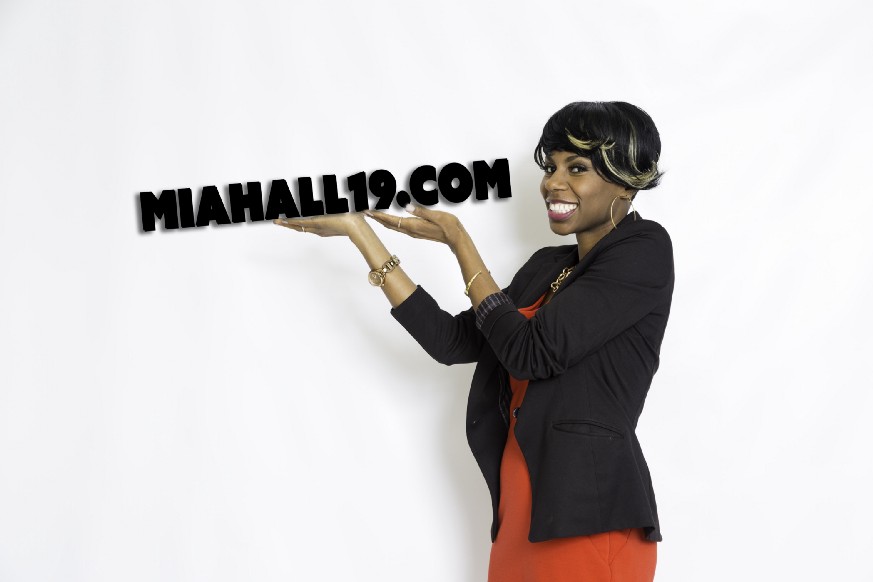 As a writer for outlets such as Black Enterprise, SLAM Magazine, The Grio, ESPNW and her personal blog: Mia's Full Court Press; a producer, and a public speaker; Mia takes every opportunity possible to share the wisdom she has acquired over the years, with others. Her passion is to help women break out of their own comfort zones, empowering them to go after their dream careers.
Mia has worked with organizations such as The WNBA, New York Knicks, The High School for Sports Management, and more. She hosts her own invitation-only, quarterly Sports & Entertainment Social in NYC; and has launched two digital shows. When New York City's newest arena, Barclays Center was being built in 2012, they sought out a team of brand specialists & community activists to represent the arena; Mia was among that group of taste-makers chosen. Before leaving in 2016, she served as Community Manager where she held several events, started their first nonprofit, and VIP Access Tour program. She is currently an Assistant Producer with NBCNews.com working on the diversity vertical NBCBLK.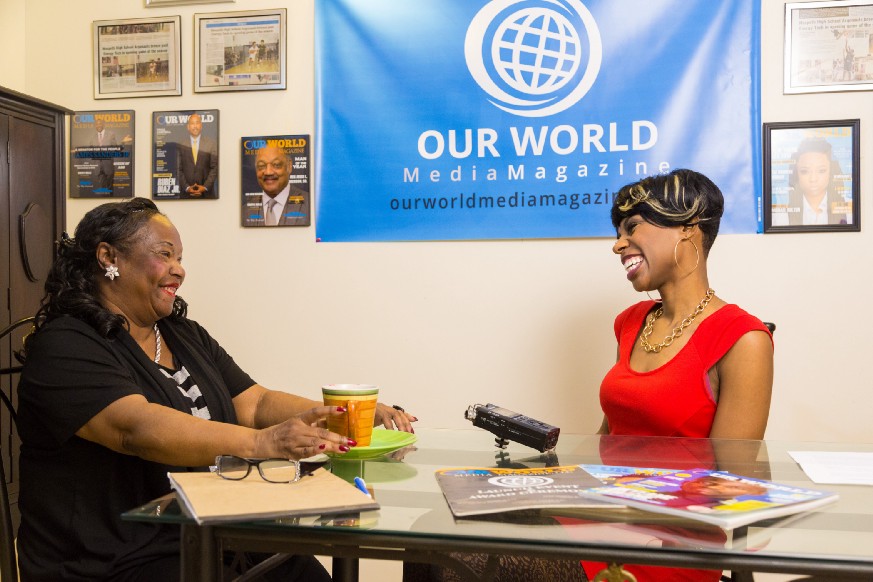 Mia credits her extra-curricular experiences in high school, for giving her the drive to go after her dreams. As captain of the girls basketball team, president of the student council, and participant in NYC's PowerPlay organization; Mia became exposed to the world of sports management and pursued her B.A. in that field, from Hampton University, where she graduated in three years. Mia's love of education led her to Harvard University where she received her Masters degree.
Mia uses every platform she receives to uplift others. She offers her story to all, and empowers people to find their passion, and to pursue it with all that they have. Mia resides in Brooklyn, NY. Follow her @Mia_Hall19 or www.miahall19.com