By MALCOLM BOYD
Sunday March 19th 2017 I was treated to a great game at the Barclay Center. Unfortunately for Jay-Z it wasn't the Brooklyn Nets. On a practice court inside the Barclay Center shortly after the next game against Dallas Mavericks, Barclay Center accounts manager Joze Frage invited Our World Media Magazine photographer Joseph Swift and myself to cover the NCBL All-Star basketball game.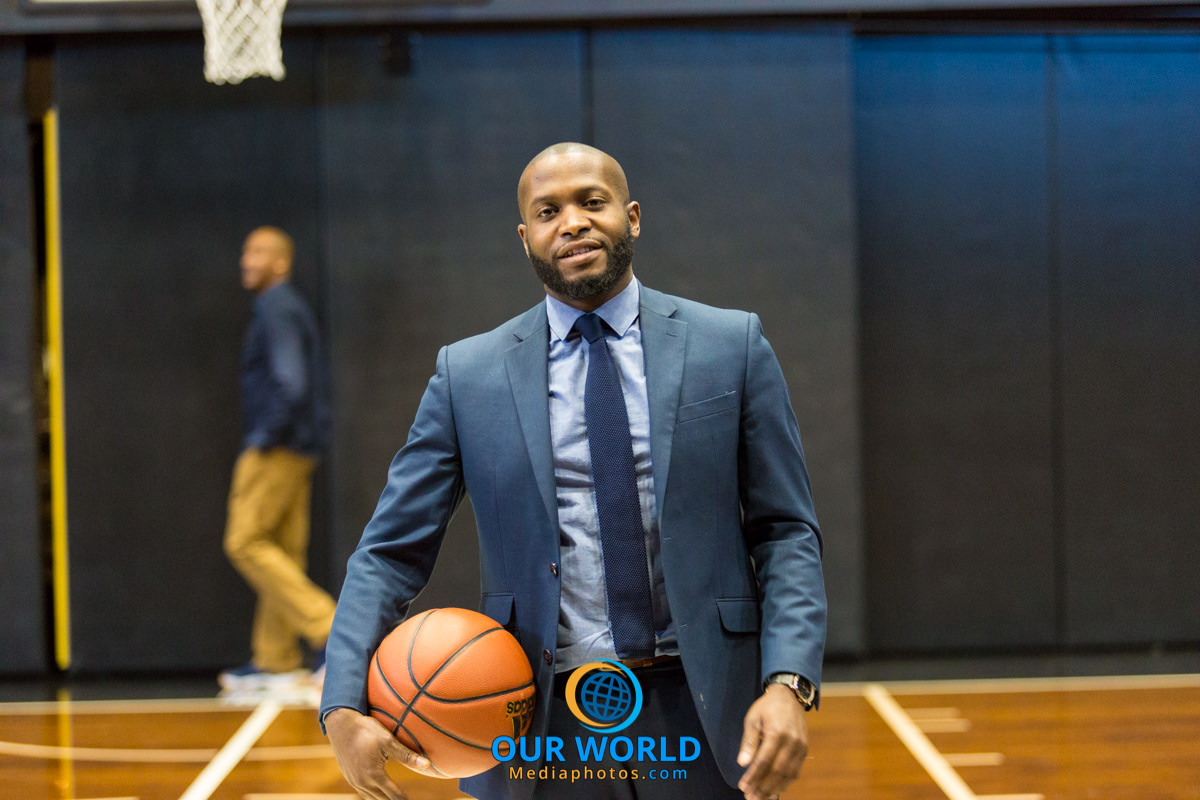 I have to admit this game was far better than the NBA game I watched just moments. The NCBL West All-Star team was led by game MVP number 13 shooting guard A. Thomas, along with forward Suanja Carter.
From the opening tip the West quickly fell behind by double digits and it seemed like the East All Stars would win this game with ease, but the West despite being undersized with less than 10 minutes left in the first half mounted a furious comeback to cut the double-digit lead to two points by halftime.
Spectacular guard play and clutch shooting from both teams kept the crowd on the edge of their seats All-Star forward Jonathan Saunja set an early pace that fellow East All Star teammates Hakeem Henry, Jaquine Prine, and Isaiah Ward, followed suit. The second half was as an exciting game as I've seen in the Barclay Center this year game. These young men can teach a thing or two about playing with heart to the NBA peers.
Even though West Point guard A Thomas won game MVP with his three point accuracy and unconscious, dead eye shooting, Point guard and in my humble opinion game MVP for the East All Stars D Brown orchestrated his teammates like a true virtuoso. In the end the East pulled off a two point win to avenge a loss to the Westin last years in NCBL All-Star game. Photojournalist Joseph Swift and I would like to thank and congratulate the Barclays Center Joze Frage, and all the gentleman of the 2017 NCBL All Star Game, Job well done.