July 30, 2017, New York, NY — The world famous Rock Steady Crew celebrates 40 years in the Hip Hop game; before the 90s era, Auto — Tuned rap vocals, Gangsta rap, and the new Mumble rap, The Rock Steady Crew help give birth to the art form we know now to day as Hip Hop. Since its inception Hip Hop has evolved and grown, from what started out as a way of expressing your self, and having a good time in the park to a massive cultural movement; a way of life for many.
Our World Media was honored to be in attendance for this monumental celebration, of one of Hip Hop's pioneering dance crews. From start to finish the event was amazing packed full of pioneers, who have contributed, and helped shaped Hip Hop culture from the beginning right through to the behemoth is is today, such as Crazy Legs, DJ JS-1, Mighty Mike C, Grandmaster Caz, DJ Premier and Havoc to name a few, and lets not forget the legendary Mc Lyte.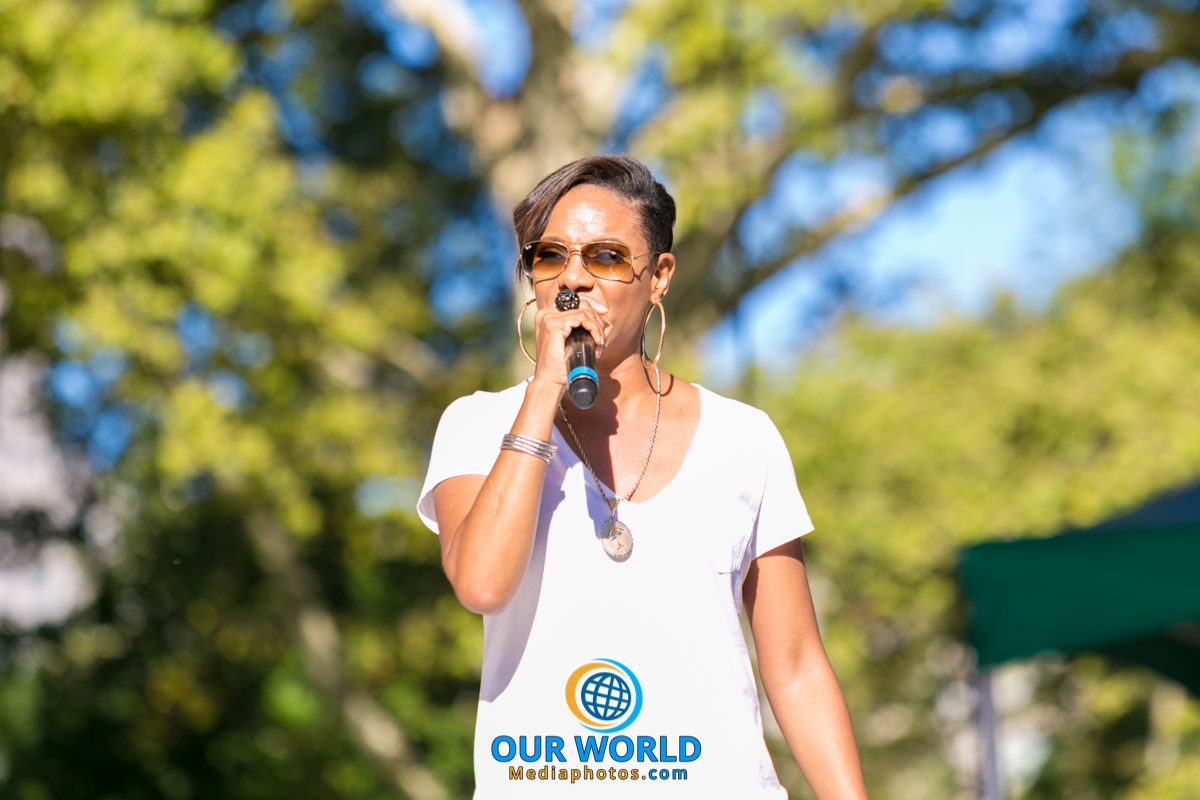 All the performers were outstanding but Mc Lyte stole the show, after taking the stage Mc Lyte started by shouting out legends and pioneers in the game who paved the way for her and many others. Mc Lyte then went to work opening up with a cover of "Top Billin" and then going into a variety of other covers and freestyles one of which was the classic 1988 song "Self Destruction". During her set right before going into her 1993 classic hit "Ruffneck" Mc Lyte took a minute to shout out Black men, pointing out that black men are important to the development of our community, and the importance of upholding and respecting the best parts of black men not the worst. Mc Lyte also stressed the importance of introducing the new school to the old school. Stating that it a must in order for our children to better understand their culture.
The show ended with a tribute to one of Hip Hop's icons; Prodigy from Mobb Deep. The tribute opened up with a tribute video featuring radio personalities, artists and members of the Hip Hop community taking turns speaking on the influence prodigy and Mobb Deep had on the Hip Hop Community. The crowd was silent during the playing of the video you could hear a pin drop, but coming on to the end o f the video Havoc the second half of the Mobb Deep duo took the stage and the crowd went wild.
Havoc went through hit after hit of Mobb Deep classics, at times doing both his and Prodigy's verses.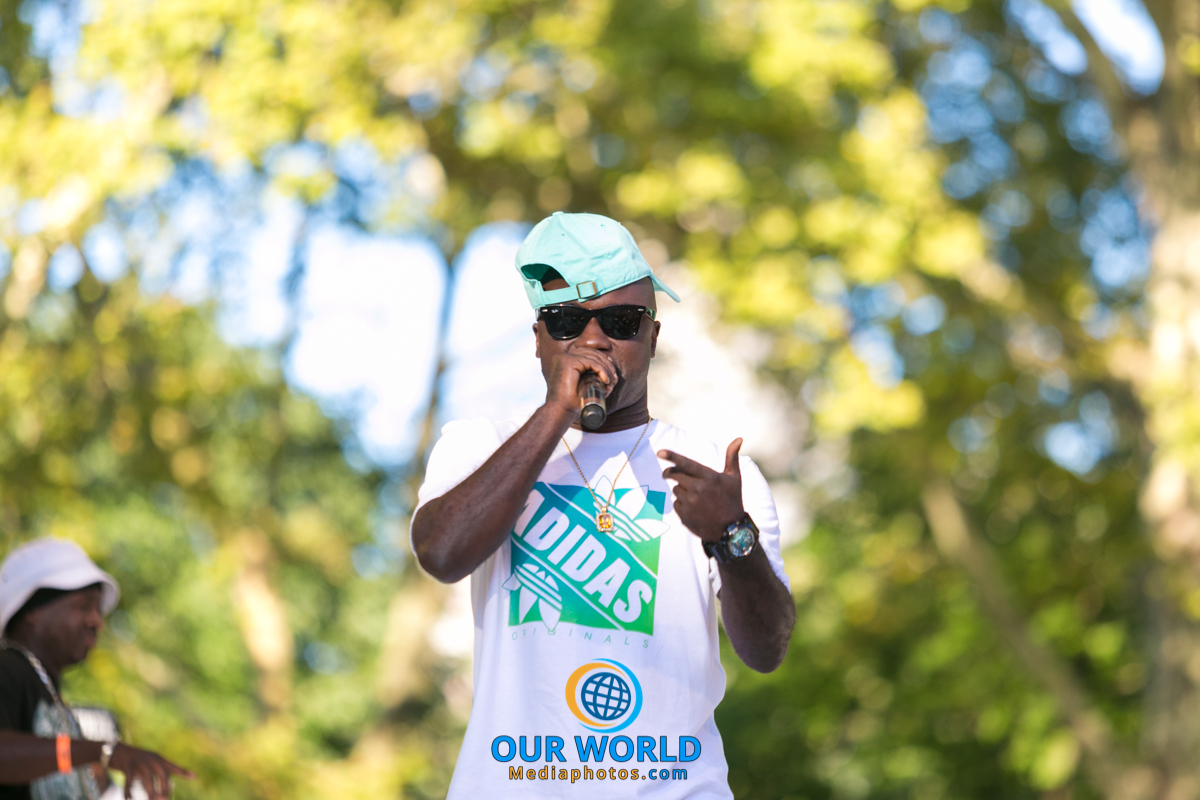 What a great show; its times like these that really puts things into perspective, who would have imagined that Hip Hop would have taken it this far! Hip Hop has had such a monumental impact on the world and keeps evolving who knows where Hip Hop will end up.