HATE HAS NO BUSINESS HERE !
Jamaica, New York, August 25, 2017– A declaration with determination has been issued for ALL who own, shop, travel or dine on or even near SUTPHIN BOULEVARD.
HATE HAS NO PLACE HERE!!!!!
Today's press conference was an overwhelming success, the gathering outside the US Supreme Court Building on Sutphin Boulevard served as the backdrop for The Sutphin Blvd. Business Improvement Districts firm posture on Hate Has NO BUSINESS Here. Weeks before the recent events of hate occurred across the USA , Glenn Greenidge , Executive Director of the Jamaica Queens based Sutphin Blvd Business Improvement District made it clear, HATE of any kind will NOT be tolerated on Sutphin Blvd. The stretch of real estate covered by SBID's efforts on THE BOULEVARD have been distributing flyers, post cards and balloons to its patrons for a few weeks. The conversation has begun to change the respect for the diversity in the area is at an all-time high.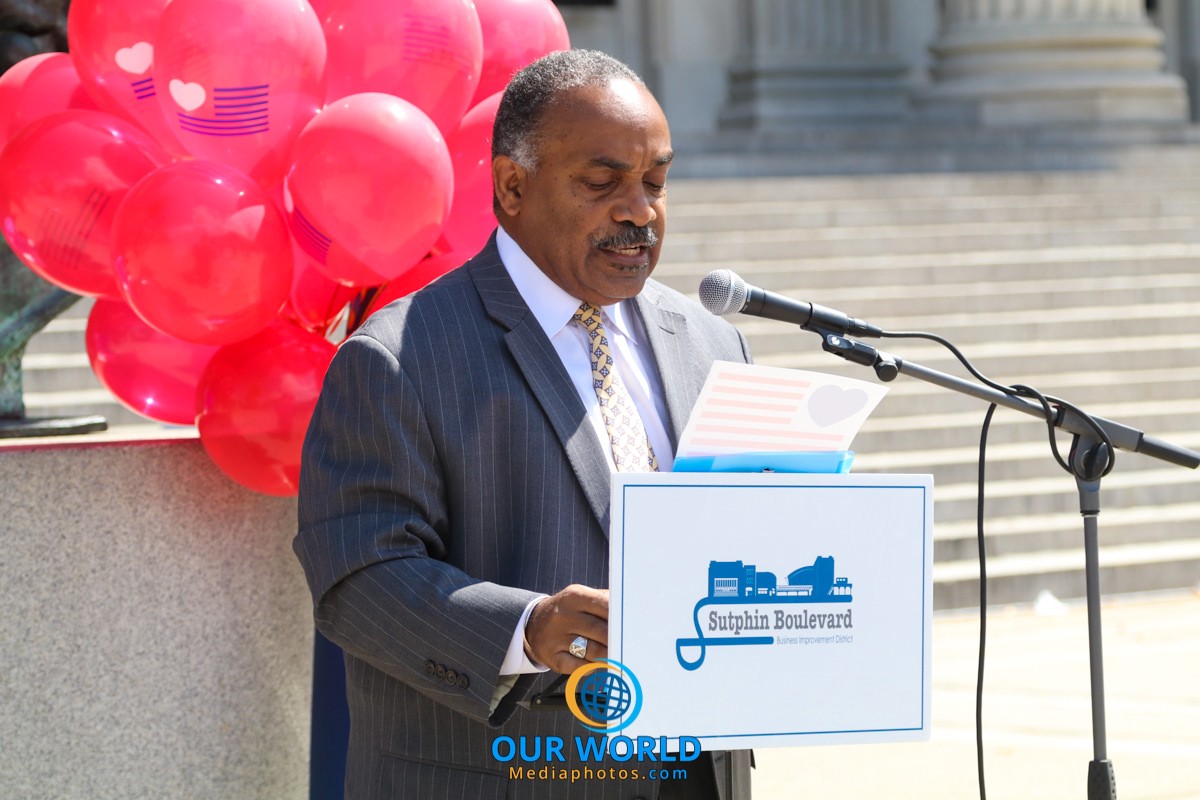 "Mr. Greenidge, declares further:
"Your Dollars are unwelcomed here,
especially if covered with HATE
and making landlords, shop owners
and customers uncomfortable."
Attendance was impressive, landlords, business owners, representatives and local residents understood the importance of this "posture" on all matters of diversity. HATE MUST GO!!!!
If you would like more information about this topic, please contact Sutphin Boulevard (BID) Business Improvement District at 718 291 2100 or email at [email protected].